Camburí Beach
Camburí is one the most singular beaches on the coast of São Paulo. It has great waves, beautiful fluffy sand, it's calm over the week and full of joy over the weekend. It has many spots to practice and learn surf. If it's too big, there is also another possibility, the Baleia beach, which is the paradise for Longboard riders with long and soft waves, great for beginners.
our house on the beach
This spectacular home and the nature of its surroundings, offers all the amenities that our guests may need for an unforgettable vacation.
Imagine to wake up, walk 10 steps and watch the sea right in front of you. The house is literally on the beach, so you will be able to wake up and watch the sea in seconds. The house have an open design that allows guests to relax and enjoy outdoor moments while the rest socialize in another common areas.
We have 10 spots on the house in front of the beach, where all activities will happen, and also 5 spots in a house 5 minutes walking from there, also very confortable and with great amenities.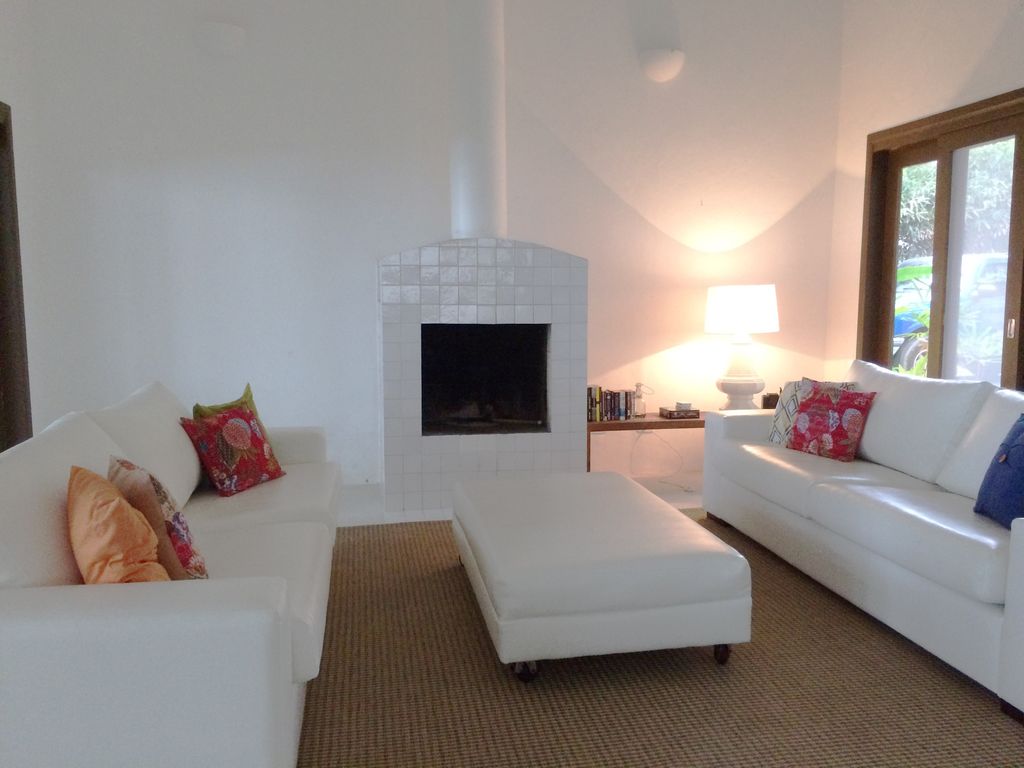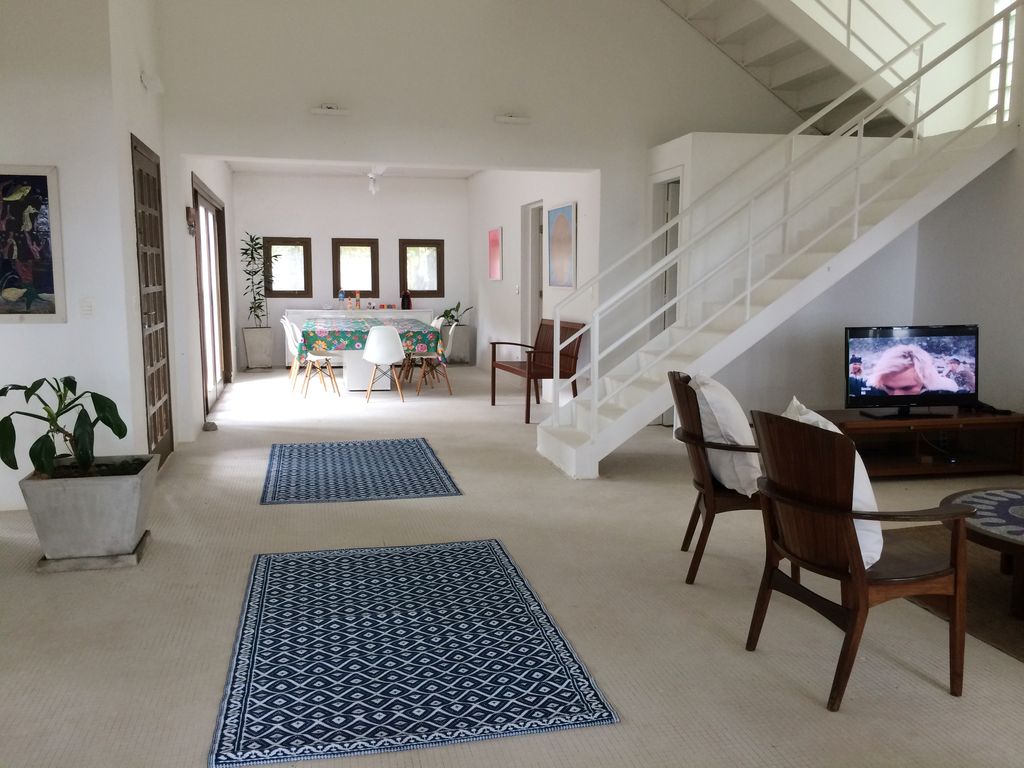 food in brasil
Brazilian food is famous all over the world for its variety and taste. The amount of different fruits and vegetables is mind-blowing. We combine Brazilian cuisine with our veggie and healthy touch to make the eating experience unforgettable.
Açai and Tapioca will be part of our daily menu.
Our cook for these days will be Thais Barani, founder of Pranamah. Health, light and ayurvedic (good for the body and the soul) food that tastes amazing.
extra activities
We have amazing waterfalls that are empty and trekking options to explore. We'll discover the woods of Atlantic Forest.
-Trilha da cachoeira de Boissucanga.
-Trilha da cachoeira de Camburi.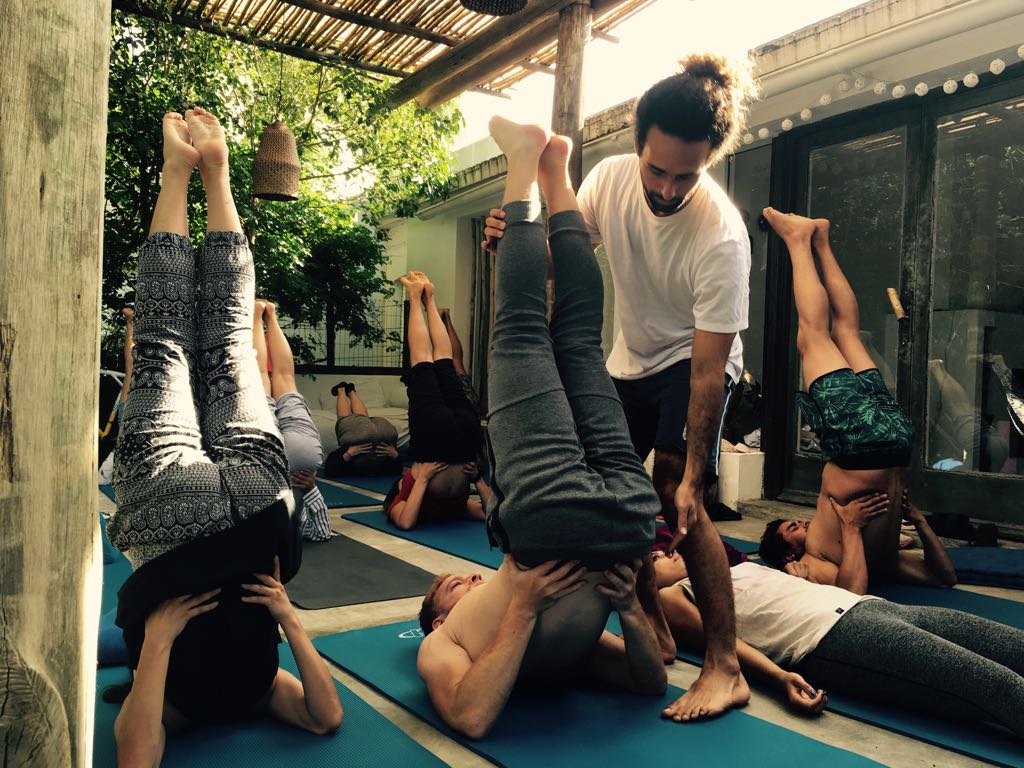 We focus in a smooth and energetic Yoga Flow followed by breathing techniques and deep meditations every day to connect with ourselves.
SWARUPA brasil WILL BE GUIDED BY:
WHAT'S INCLUDED?
LOCATION
-4 night in our Swarupa House Brasil
-3 meals every day
SURF
-2 surfing clases o coaching (board and equipment included)
YOGA
-Yoga, Pranayama and meditation classes every morning
-Restorative Yoga clases in the afternoon
-Yoga philosophy classes
ACTIVITIES
-Hikes to different beaches and trails on the surroundings.
-Diverse activities at night after dinner (music, movies, games)
PRICE
House on the Beach - Shared room - - - - - - - - - - - - - - 600usd
House 5 min from the beach - Shared room - - - - - - - - 550usd
*Save your spot before 15 of January and get a 10% discount on the retreat
What did they experienced in swarupa?
Complete the form to save your spot :)